Short stay apartments
Ede-Wageningen
Need temporary accommodation? Our apartments are suitable for anyone looking for temporary accommodation for a maximum of six months.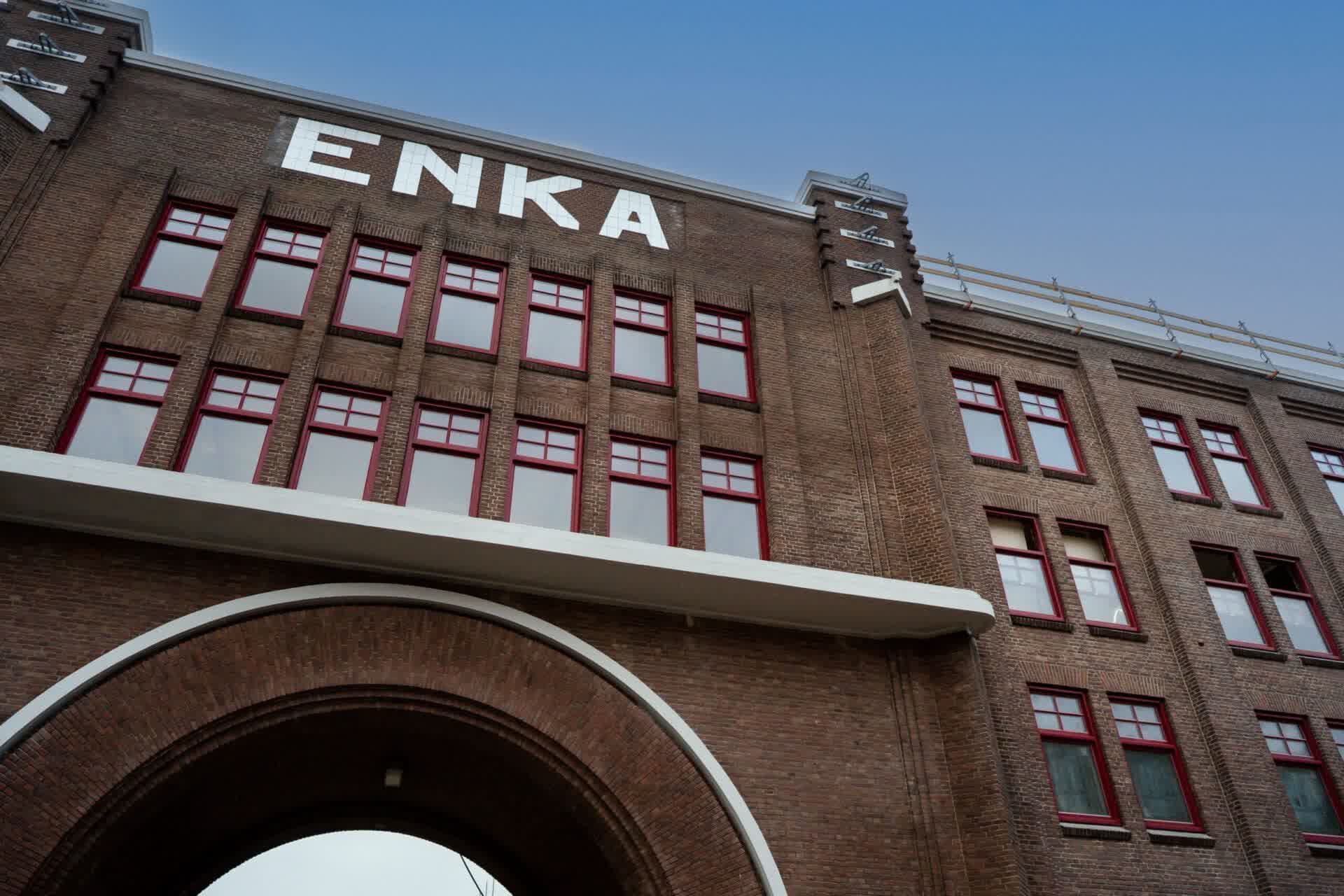 Unique location
Wake up in industrial heritage
Would you like to wake up in what used to be one of the largest textile factories in the Netherlands? Poortgebouw ENKA (the gatehouse of the former Dutch Artificial Silk Factory), in the Ede town centre, offers high-quality apartments for short-term rental. The fully restored historical buildings on the ENKA promises are a unique location, steeped in history, where you can actually stay!
Wake up in industrial heritage
Where luxury, comfort and functionality go hand in hand
Comfort down to every detail
Rest and relaxation, whenever you want it
A stylish and comfortable home
This is what we are offering you
Apartments with modern interiors
Full kitchen, fully equipped
Apartments can be reached by lift (elevator)
Separate storage units on ground floor (approx 5 m2)
Collective laundry facilities (washing machine and dryer)
Supermarket within walking distance (approx 10 mins)
Discover Ede for yourself
Location & surroundings
Ede is a village with an urban character, situated in the province of Gelderland. Want to explore Ede and surroundings for yourself? There is plenty to see and do here, at all times of the year.